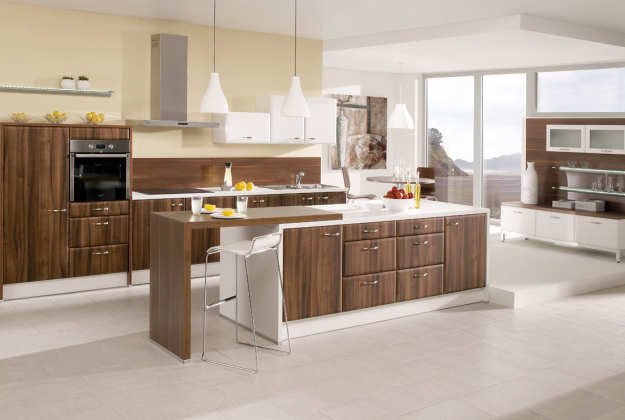 AHORN PASTELL
The warmth of maple announces comfort, combined with magnolia fronts allows creativity. Gently rounded edges invite friendly touches.
WALNUT/CRYSTAL WHITE
A spacious kitchen opening into a stylish dining room. The shades of walnut wood with their luxurious structure will satisfy even the most exquisite tastes.
MAPLE PASTEL
A sunny kitchen radiating positive energy. With intriguing shapes, lines and combinations of elements, it reveals the warm character of light maple wood.
There is no specification for this product.
There are no reviews for this product.
Hantag och Beslag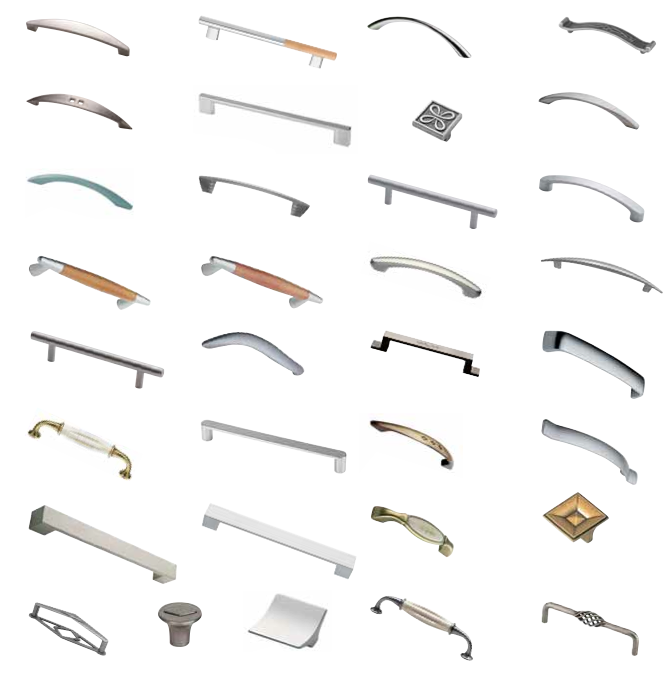 Diskbänkar